Home Birth Midwifery Services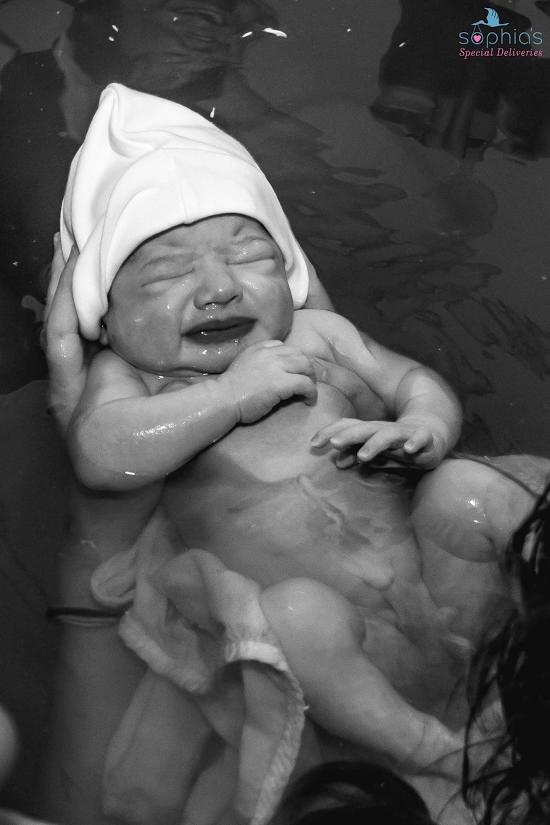 "We thank Joan for being a gracious, thoughtful and inspiring midwife and friend. From the day we first met Joan, her warmth touched us and continued through our birthing journeys. We had two different yet amazing births with her and both will be our most memorable experiences. She is the one who helped us achieve these experiences and she is the one who allowed our emotions to keep calm.

I am very proud that both of my children will grow up knowing they were born safely and loving at home with the same loving midwife. Joan will be in our birthing stories for generations. Because of Joan our children's birth stories will change their outlook on life as a whole. The thoughtfulness of giving and listening is what she taught us and this is what we hope to teach our children and our children's children."
Kelly , Toran, Mila and Beck Geiser
Petaluma
I am glad that you are interested in home birth. I feel that it is an honor to work with each and every mother and family that decides to birth with me. I focus on cherishing the beauty within the mother while guiding and protecting the pregnancy. Each visit is an hour to provide plenty of time for questions and getting the know each other.
Birth is not only about making babies. Birth is about making mothers - strong, competent, capable mothers who trust themselves and know their inner strength.
Joan's midwifery services include:
Free initial consultation
Complete prenatal care in the comfort of your own home
Home labor and birth care
Post partum/follow up care
Diagnostic testing
Nutritional and herbal counseling
Childbirth education
Water birth
Family planning care and counseling
Examination and evaluation of the newborn
Assistance with insurance billing
Breast-feeding support and lactation counseling
Referrals to other health care providers
Early parenting counseling